On Monday, January 15, 2018 in St. Petersburg in the Business News Agency held a press conference «The Results of the Public Environmental Impact Assessment (PEIA) of Nord Stream 2 project». The NGO Center for Expertise «ECOM» of the St. Petersburg Society of Naturalists presented the PEIA, which was launched on October 5, 2017. The expert commission included the Ph.Ds. (technical, biological, geographical, law) sciences, professors and leading researchers of various institutes of the St. Petersburg State University and the Russian Academy of Sciences.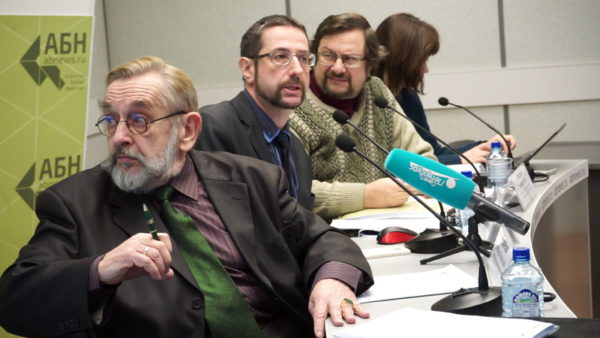 The experts' conclusions contained assessments of the choice of alternatives to the pipeline route, the completeness and reliability of engineering surveys, the impact of the planned activity on the environment, the compliance of project documentation and design solutions with current legislation and regulations, and conclusions on the feasibility of implementing the planned activity.
According to the expert commission, the pipeline route via the «Kurgalsky peninsula» Ramsar site can't be implemented. This area contains a very high concentration of flora and fauna protected species.
Realization of the planned activity will inevitably lead to the loss of plant and animal worlds key habitats, including those listed in the Red Book of the Russia and/or the Leningrad Region. Also, the laying of the gas pipeline will provoke destructive processes (changing the hydrological regime, bogging) in the areas around the planned pipeline route, lead to the destruction or violation of the most valuable natural complexes and landscapes, for which the Kurgalsky nature reserve and the wetland of international importance «Kurgalsky Peninsula» were established.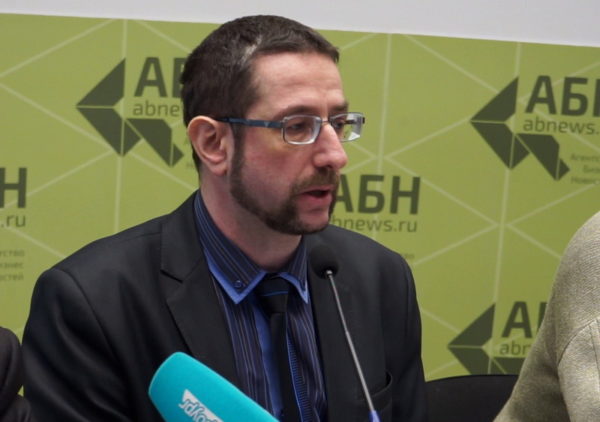 The "ECOM" experts believes that «concealing information on the comparative value of natural complexes in selecting alternatives to gas pipeline routes, as well as underestimation of the value of natural complexes in the southern part of the Kurgalsky nature reserve, is a deliberate policy of the developer of project documentation.»
Based on the above opinion, the "ECOM" commission makes conclusions about the impermissibility of the project for the following reasons:
discrepancy of the documentation substantiating planned economic activity, in connection with incompleteness and unreliability of results of engineering-ecological researches;
discrepancy of environmental requirements established by legislation in the field of environmental protection, international Conventions and the RussianConstitution;
possible adverse effects of the proposed activity on the environment and related social, economic, environmental and other consequences.
Please find here and share :
Elizaveta Mikhailova
Project coordinator
Public Council of the south shore of the Gulf of Finland
e-mail: mikhailova@greenworld.org.ru
Phone: +7 921 3285626