March 26, 2020.
Legislative Assembly of the Leningrad Region, Russia.
The Public Council of the South Coast of the Gulf of Finland (Oleg Bodrov) is lobbying for the adoption of the new regional Law of the Leningrad Region «On the powers of the state authorities of the Leningrad Region in the field of radiation safety of the population and the use of atomic energy.»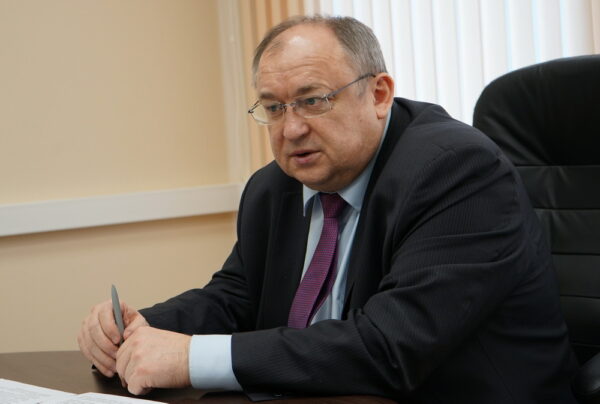 The draft law was prepared by Ph.D. Andrey Talevlin, public movement «For Nature», Chelyabinsk. The mission of the new law is to destroy the monopoly of the state corporation Rosatom when making decisions on the placement of nuclear facilities in the Leningrad Region and in the management of radioactive waste. If the law can be adopted, then regional legislators and the public will have the opportunity to really participate in the decision-making process on nuclear projects.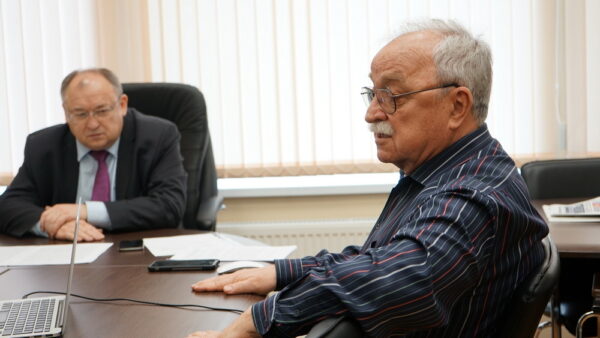 Over the past year, since the beginning of the discussion of the draft law, important events have occurred that confirmed the relevance of adopting such a regulation:
1. The first of four power units of the Leningrad NPP was finally stopped. Without discussing the feasibility study with the regional authorities and the public, a project for its decommissioning is being developed.
2. The model of long-term isolation of hundreds of thousands of tons of radioactive waste that will appear during the decommissioning of a nuclear power plant, as well as those waste that has already been accumulated over 60 years and «temporarily stored on the shores of the Gulf of Finland,» is not discussed.
3. The Leningrad Region without public discussion became a corridor for importing from Germany nuclear waste (depleted uranium hexafluoride) through the port of Ust-Luga on the southern coast of the Gulf of Finland near the border with Estonia. At the same time, residents living near Ust-Luga in territories contaminated after the Chernobyl disaster were not informed about the new risks.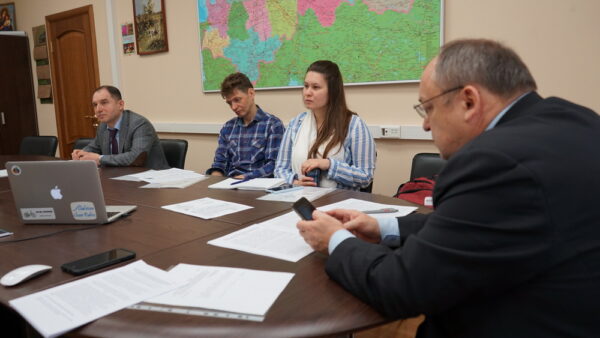 We hope that the decision to adopt a new law will be made in the coming month. In this case, decisions on nuclear projects on the Russian coast of the Baltic will be more balanced, taking into account the interests of residents of the Leningrad region and the entire Baltic region.